Places

to GO!
By the FamiliesGo! Editors Fall is a great time of year to for quick weekend getaways. It's cool, but not cold, places tend to be less crowded and apples orchards, fall festivals and haunted happenings offer inexpensive family fun. And of course, there are the leaves. The folks in the …
Places

to STAY!
www.maleconhouse.com Phone #: 787-741-0663 Hotel Twitter: http://www.twitter.com/maleconhouse Price Range: $$ All Inclusive: No Breakfast Included: Yes Supplemental Fees for Kids: No Activity/Resort Fee: No Family Floor/Wing: No Suites: Yes, Both open and divided Cribs: No Refrigerators: Yes, in all rooms Kitchen: No In-Room Wi-Fi: No Indoor Pool: No Outdoor Pool: …
Things

to KNOW!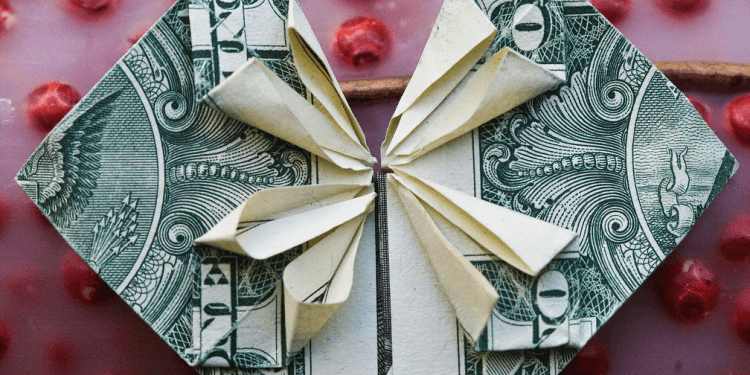 Here is our latest guest video from KidsInTheHouse.com By Finn Olaf Jones. The Details:  I think the United States offers an incredible deal in terms of travel. I mean, this is a country where you could still travel almost for free. I say that because this is a place where you're still …
Our Upcoming

EVENTS!
#MOMtravelchat Twitter Party RSVP You're Invited to a Twitter Party On Tuesday, October 28st at 9;00 pm EST #MOMtravelchat Theme: Big-Family Travel, plus spoooooky Halloween travel ideas! Guest: Steve Martin from the Big Family Travel podcast Prizes: We're working on some great surprises for you. RSVP via Rafflecopter when it becomes available* Win …
Things

to TAKE!

From the FG Editors Summer travel season is on the horizon. So we headed to the TTPM showcase to track down the hot summer toys that will help you get from point A to point B this summer. Look for them to hit the stores soon. Here's what we found: …
FamiliesGO! in the NEWS!

Here's where to find us elsewhere on the web these days: